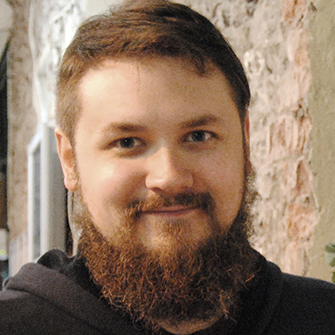 I am a Fitchburg State University Graduate with a B.S. in Communications Media, a focus in Interactive Media and a minor in Art. I have over seven years of industry experience in designing, building, and maintaining websites.
I also have over twelve years of video editing experience using programs such as Ulead Media Studio, Final Cut, Adobe Premiere, and Avid. My video editing has primarily been in the creation of Anime Music Videos, five of which have made it to the finals in the annual Anime Boston Anime Convention.
The work displayed here is from my internship at Eri Design, my past and current jobs, and my own freelance work. See news and portfolio for regular updates on my latest projects.